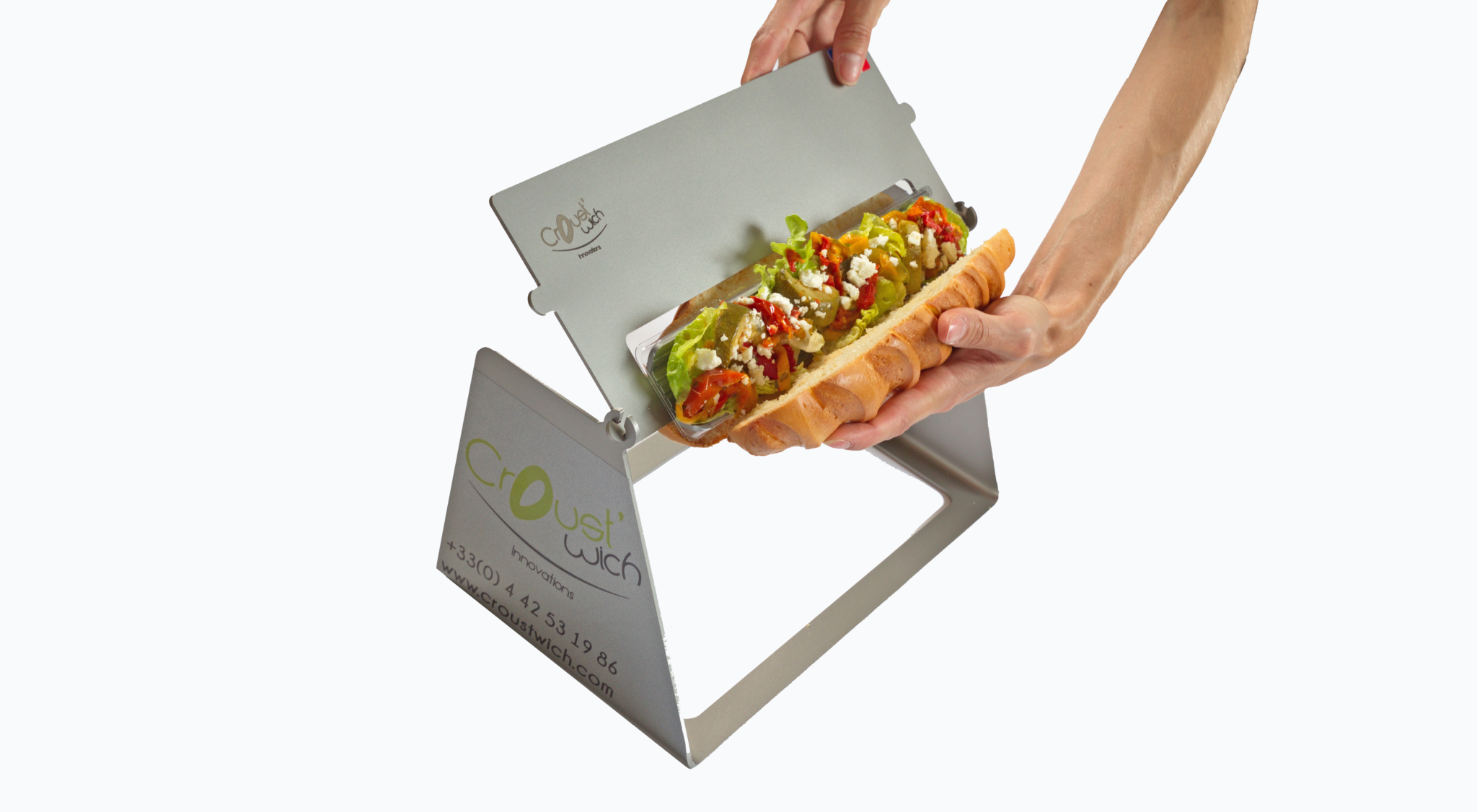 Croust'wich approved by Mickaël Chesnouard, the best French baker of 2011!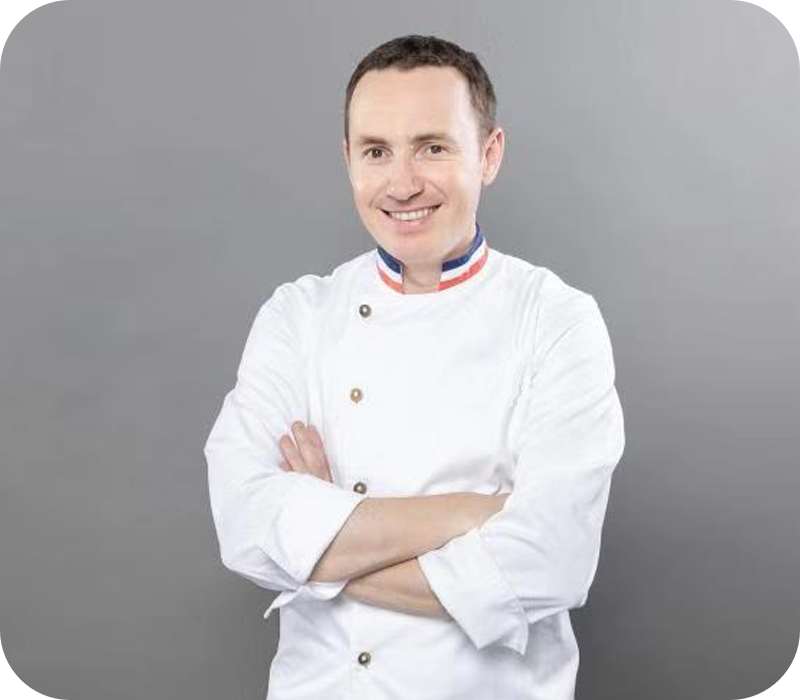 « With Croust'wich, I preserve the high quality of my bread while having a unique choice of sandwiches » says Mickaël Chesnouard, The best Franch baker of 2011 who integrated Croust'wich in his bakery "Les copains d'abord" in Trélazé ! Bold and innovative Mr Chesnouard decided to revolutionize his snacking offer with our concept in order to keep the excellence of his bread. 
The snacking game changer for SUPER U Saint-Etienne-de-Montluc
Super U Saint-Etienne-de-Montluc didn't see that coming! Our client achieved a great commercial success thanks to our concept. Eager to offer a high quality snacking menu, they opted for the mobile display which allowed them to meet the objective of serving 40 sandwiches during the rush hour.  And it has't stopped there. Customers kept coming, so they had no other possibility than to develop even more their snacking offer. They created a new snacking module in 2020 which includes a chilling zone where you can grab a snack whenever you want!
Croust'wich in the magazine "La Toque"
The Croust'wich snacking oven which combines forced-air and microwave technology appeared in the February edition of the magazine "La Toque"  and their website.  We are very proud to see that this key to success of every snacking business is in the limelight.

Incredible development of the supermarket HYPER U in Saint-Maximin-la-Sainte-Baume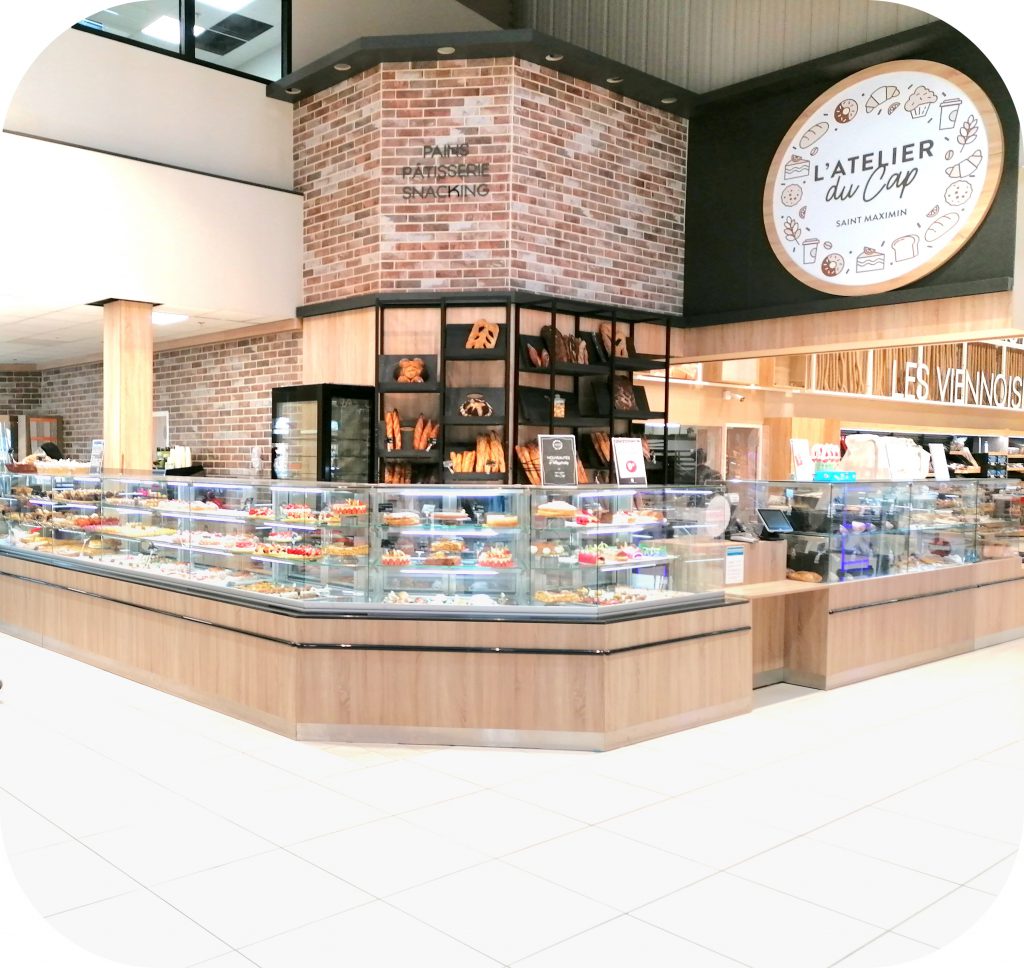 Hyper U in Saint Maximin la Saint Baume is our client since  almoast 10 years now. They use the concept for the purpose of offering both, classic and warm sandwiches / snacking meals . In 2018 we installed new snacking displays  in order to increase the visibility of the snacking sales zone. In 2020, our client sells already more than 60 sandwiches per day and they still continue developing  their workspace.